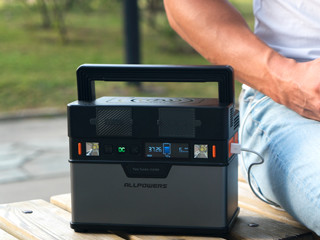 Monster is THE WORLD'S FIRST POWER STATION EQUIPPED WITH WIRELESS CHARGER AND APP, gives you uninterrupted power all day every day. It has 9 outputs to power any of your devices. The 100,500mAh (372Wh) capacity can charge iPhone 38 times, or keep a 20L mini fridge working for 12 hours. ✅ 2x 120V/230V AC, Universal Adapter ✅ 3x 15W Fast Charging USB ✅ 60W PD USB-C Input & Output ✅ Qi Wireless Charger ✅ 2xDC Output & Car Port Output ✅ 2x LED Lights ✅ SOLAR GENERATOR ✅ Power 9 Devices at once
SMARTER & FASTER
The World's Most Advanced Power Station & Solar Generator EVER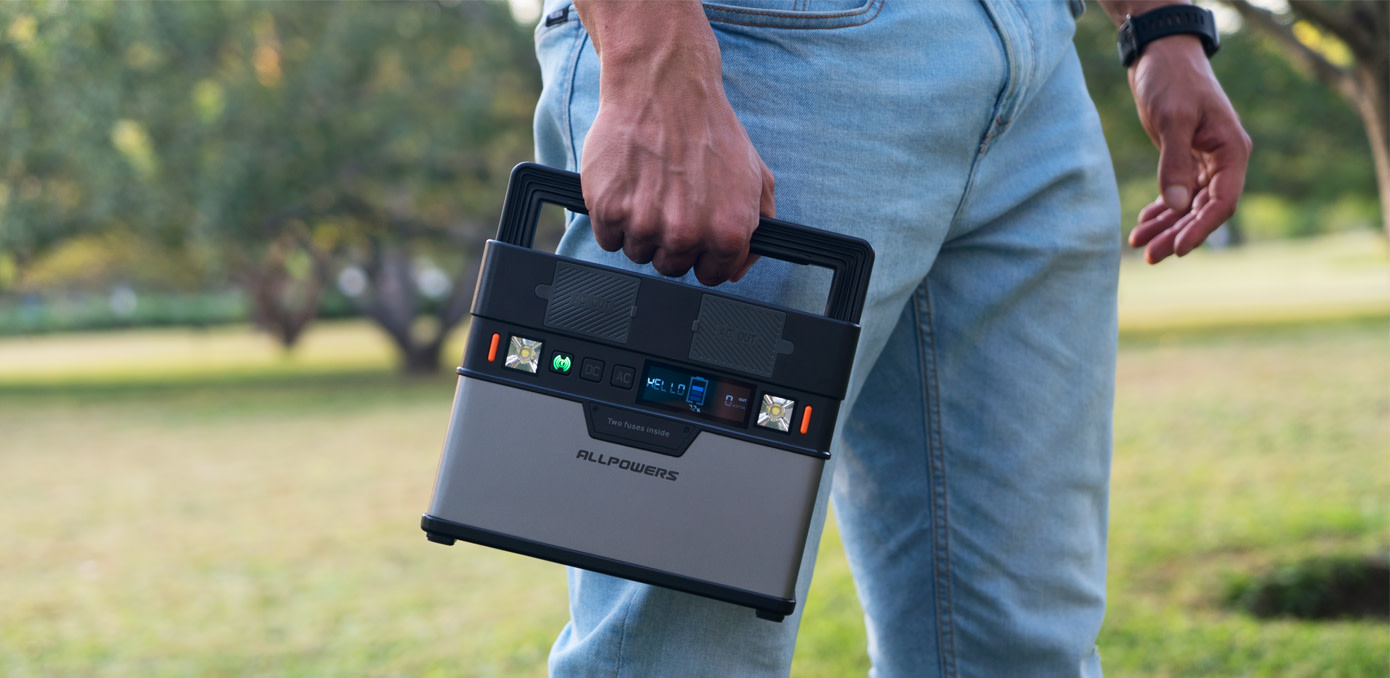 Energy is essential in all areas of our lives, our modern world wouldn't exist without a stable power supply. This is why we designed Monster, THE WORLD'S FIRST APP-CONTROLLED SMART POWER STATION WITH WIRELESS CHARGING, gives you uninterrupted power all day every day.
Review Video by TK Bay
"Whenever you need power, whenever the normal power is not available, Monster is the best portable power station that you can get! "
Review Video by EBPMAN Tech Reviews
"This is small and has soooo much potentials! "
Travel Into Wildness
Wherever you need power!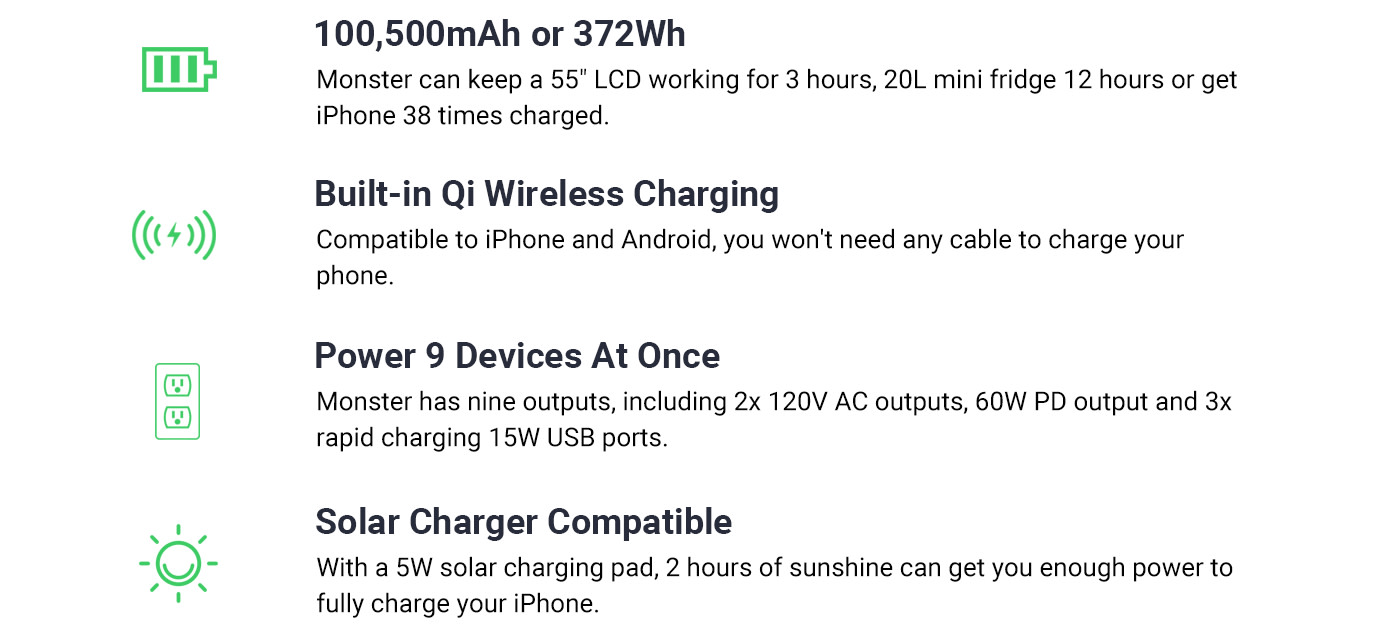 DC to AC Converter
2x 120V/230V AC Output

Universal Adapter Included

Monster vs. Other Products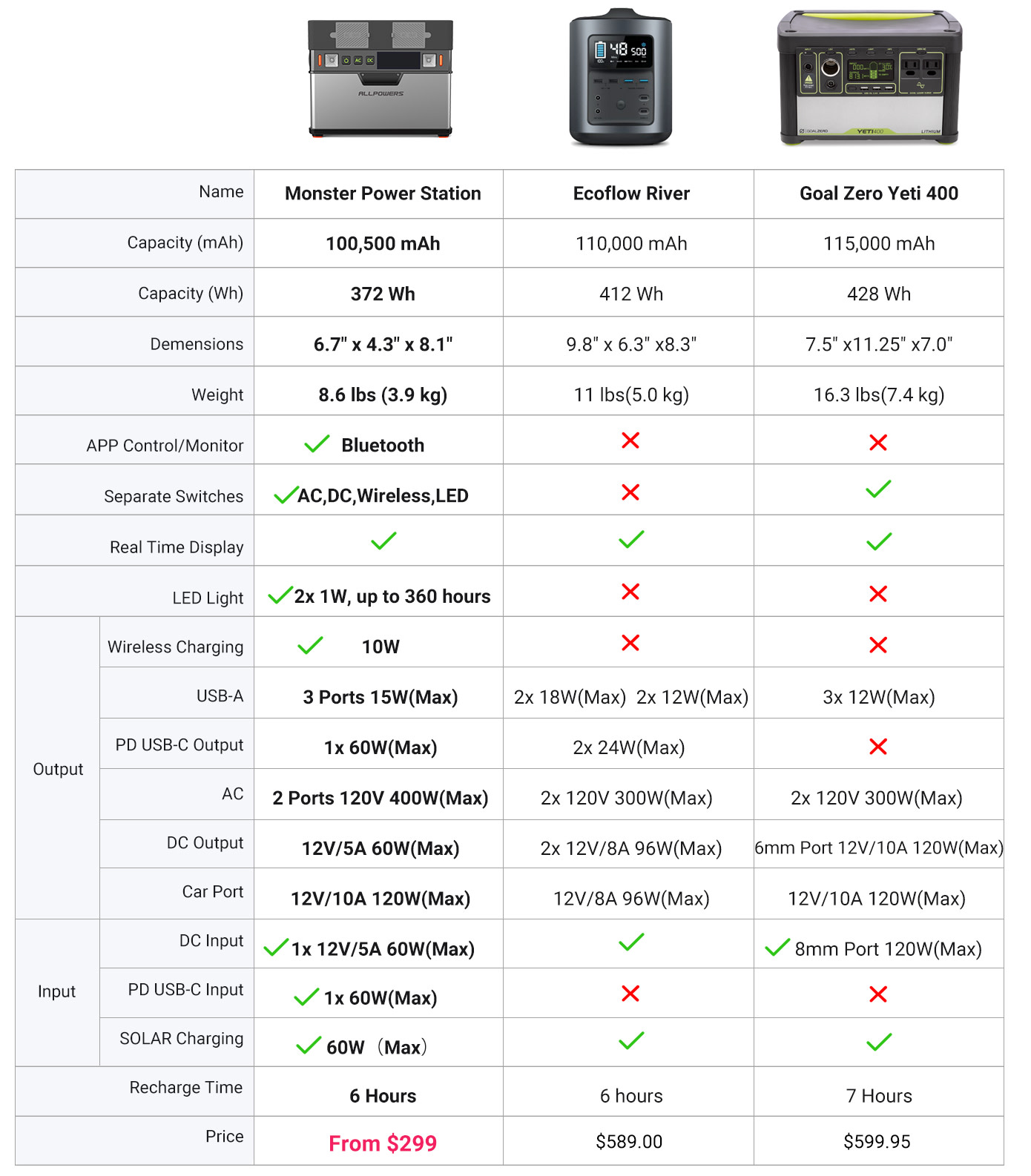 Get Rid of Your Cables
Wireless Charger
The most compatible Qi wireless charging standard allows you to charge both iPhone and any Qi devices.
100,500mAh Huge Capacity
372Wh, Keep 55" LCD Working for 3 HRs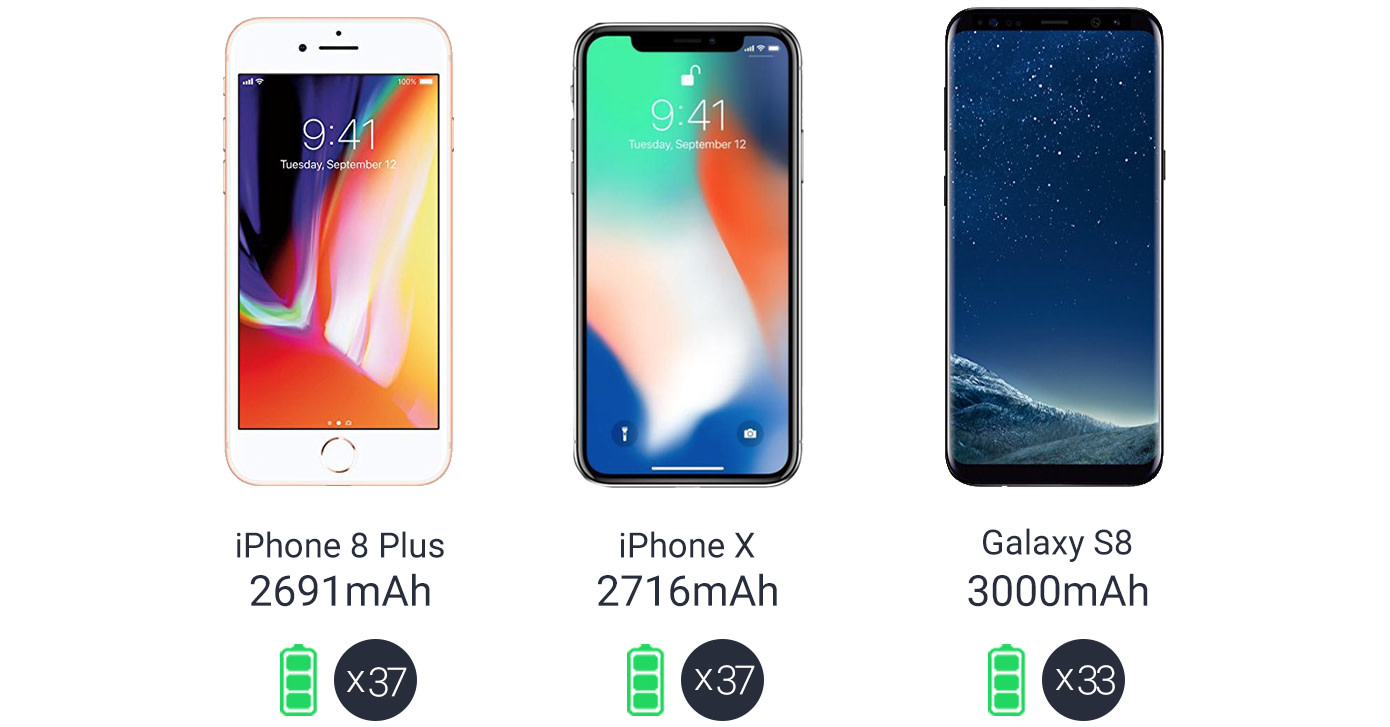 High Capacity, Light Weight
The Astronautic High Density 20650 batteries, provides larger capacity with smaller size.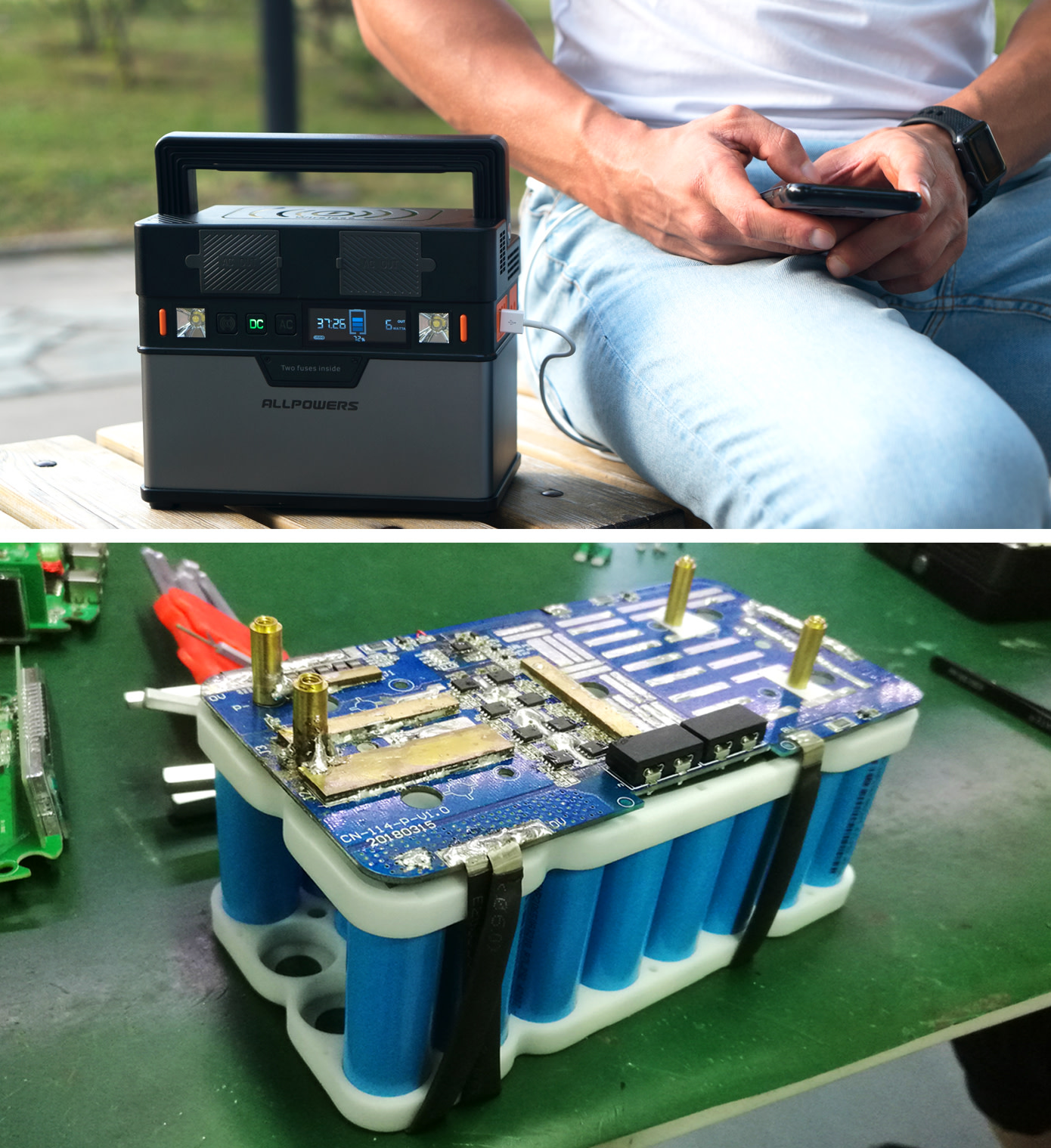 100,500mAh, 30 x 20650 cells, 372Wh
Power 9 Devices
At The Same Time
With the 9 output ports and Wireless Charging Pad, Monster can charge or power at least 9 devices at the same time.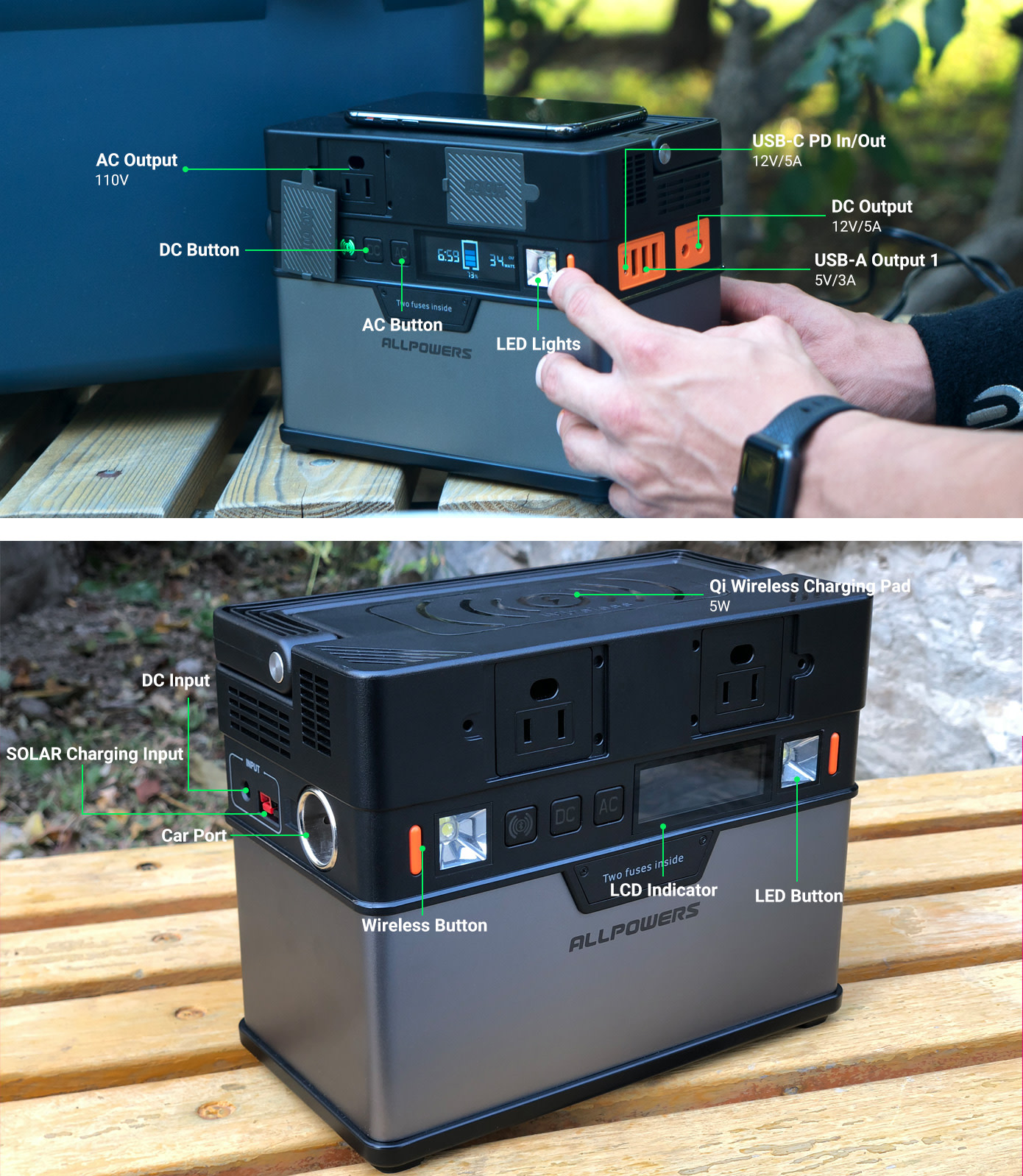 2x 120V/230V 300W AC Output
With the 120V 300W Pure Sine Wave AC Outputs, Monster can power small home appliances including your flat screen TV.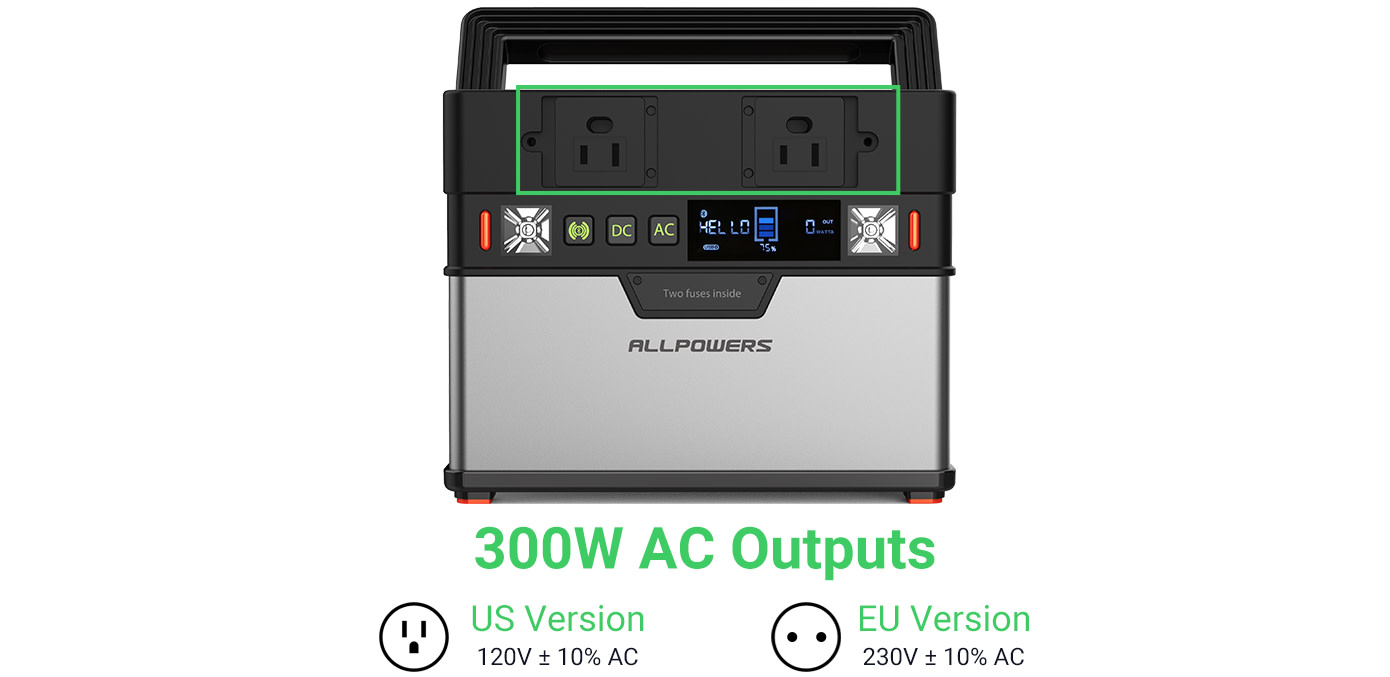 Ultra-Fast 60W PD USB-C Port
The USB-C port supports the fastest 60W PD input & output, you can charge the 13" MacBook Pro to 90% in 1 hour and you can fully charge your Monster in 6 hours.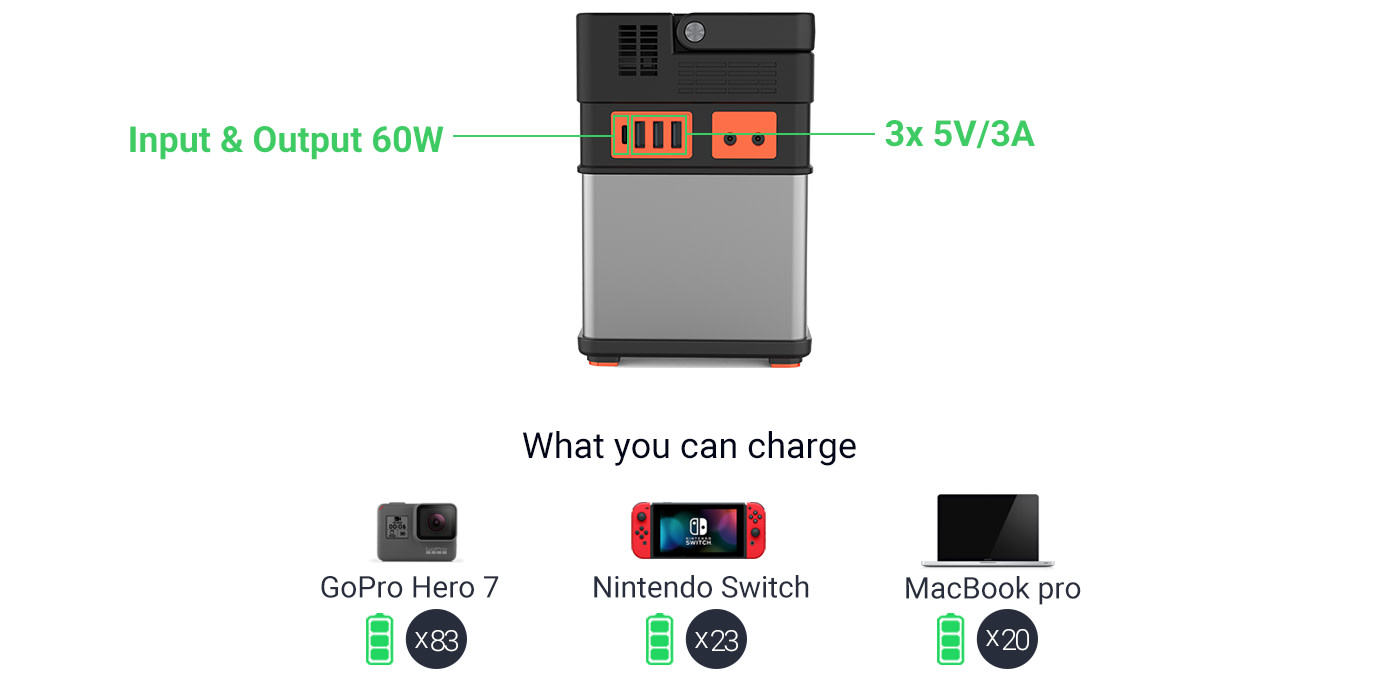 iOS & Android Charging at up to
3x Faster Speed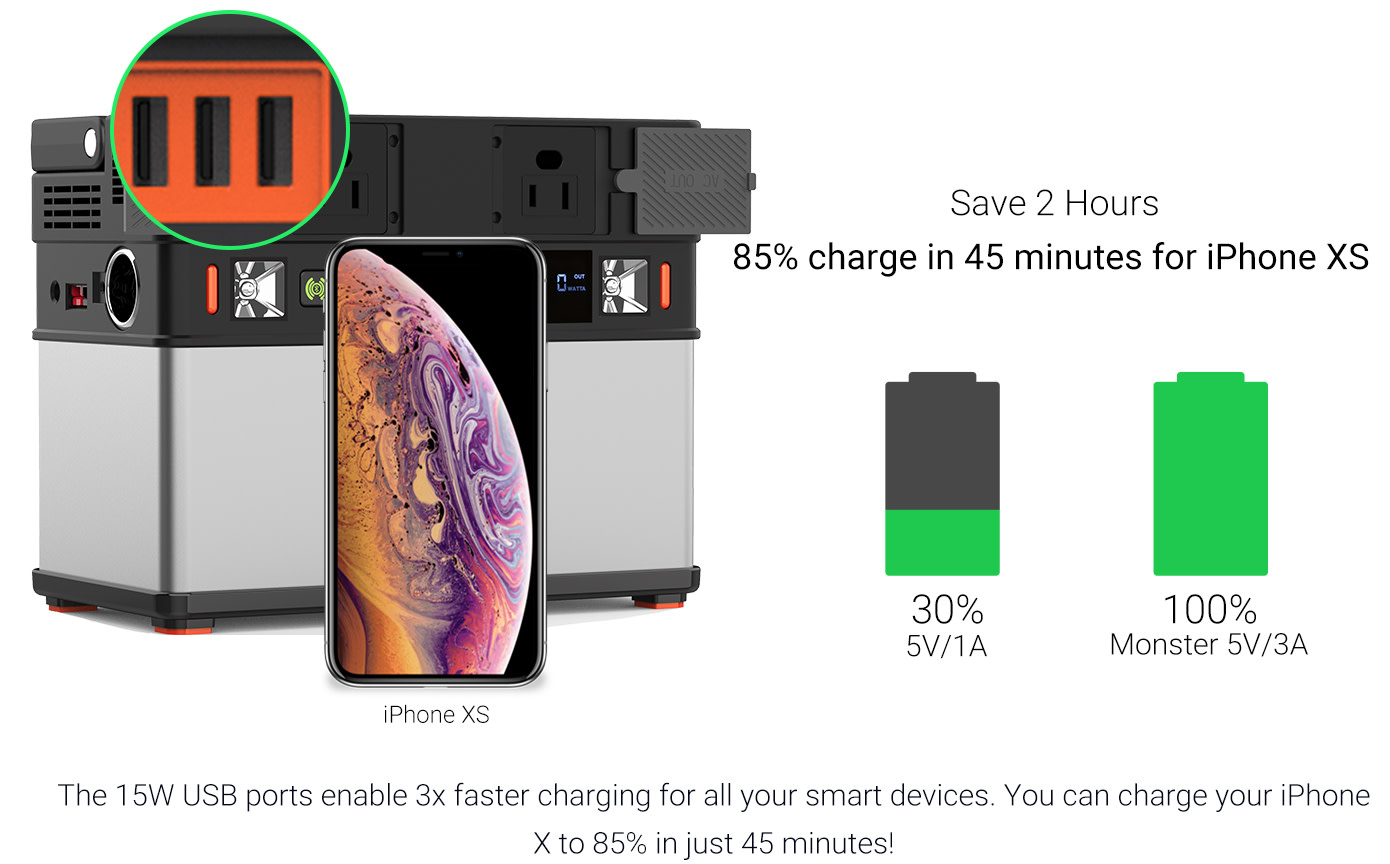 120W Car Port DC
The cigarette lighter socket provides convenient DC output in the car when you're travelling.

Ultra-efficient Source of
Light and Power
Solar Charging Input up to 100W. Monster is great for camping, hiking, emergencies, or wherever your adventures may take you.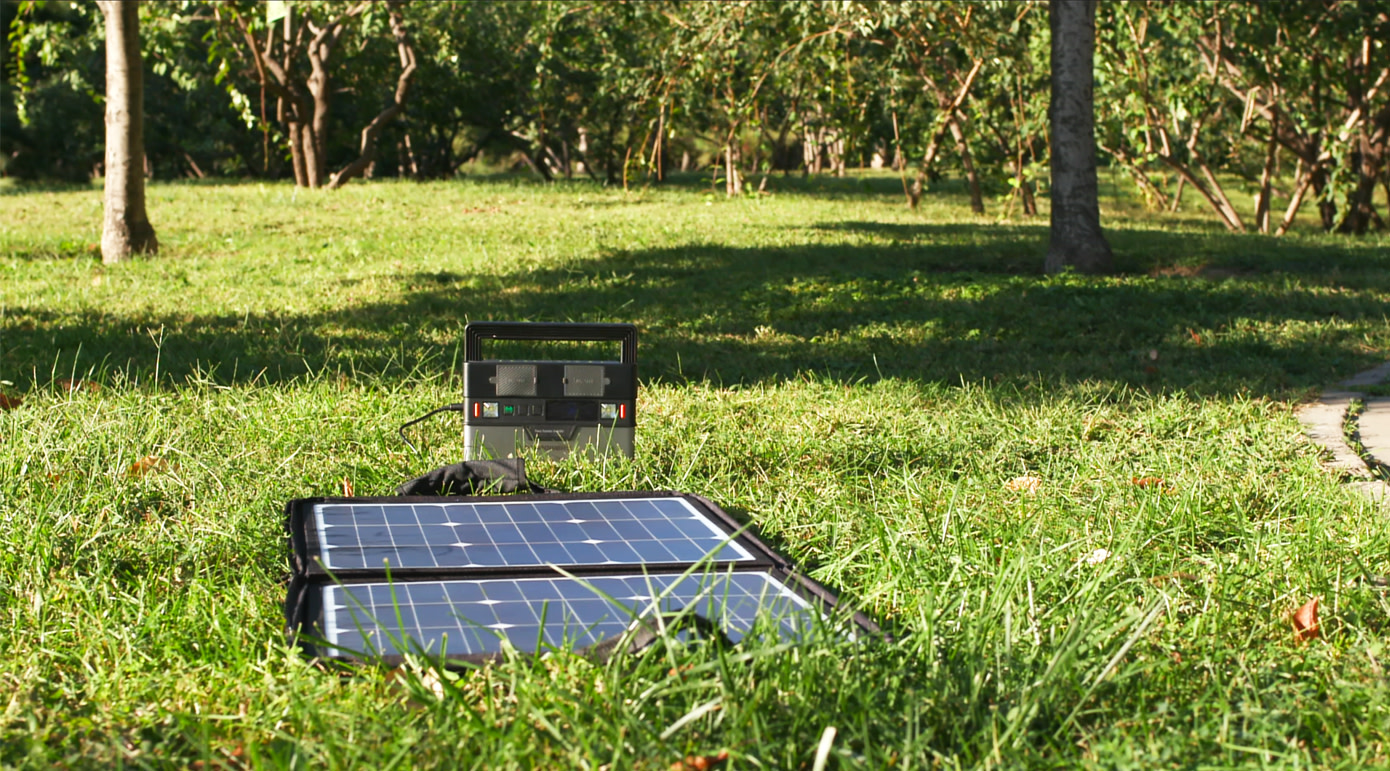 LED Lights
Up To 372 Hours
With the 2x 1W LED lights, Monster can provide illumination for all your adventures.

Pass-Through Charging
Charge and recharge at the same time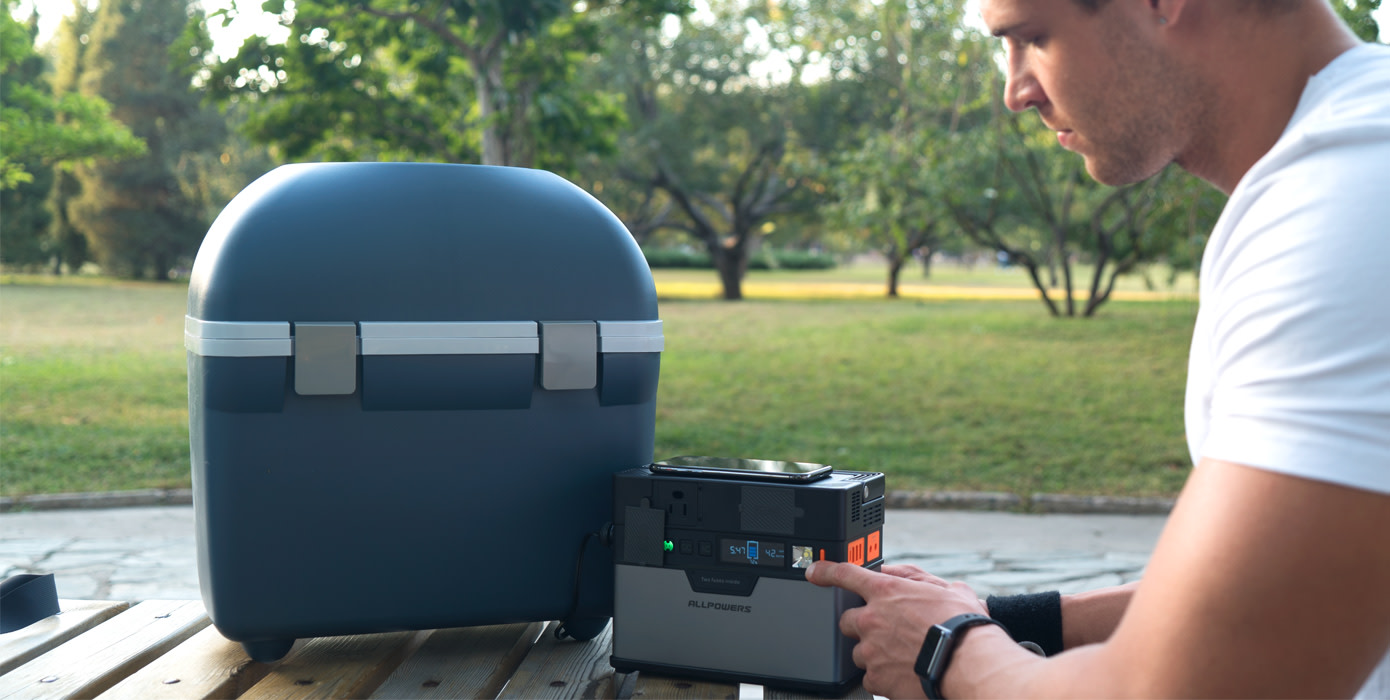 Independent charging and discharging circuit modules allow you to power or charge your devices while simultaneously recharging the Monster.
Smart Power Management System
The smart power management system allows you monitor the Monster battery level and you can turn the outputs on and off as required, as well as monitor the power of output on the APP or on the panel.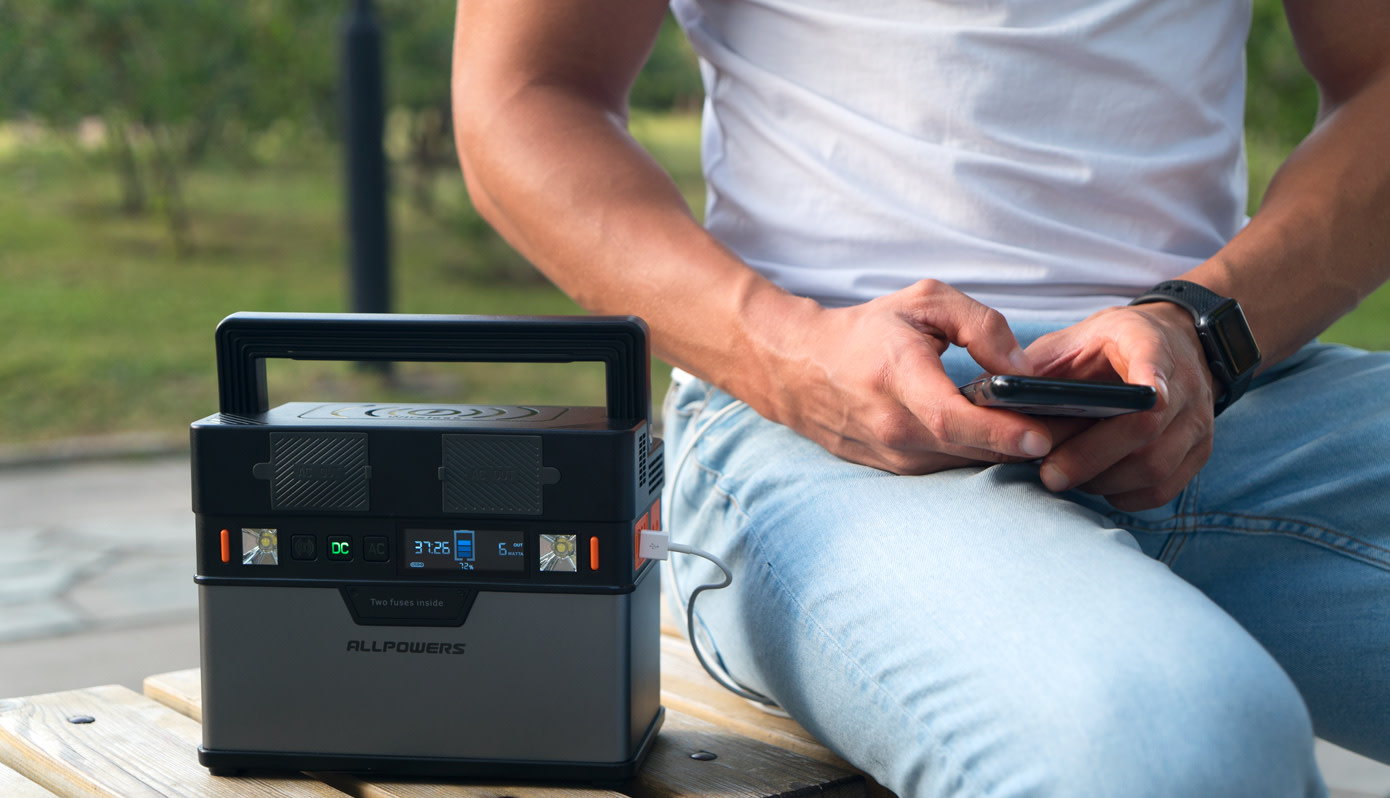 Bluetooth Connection for Android & iOS APP

Safe Reliable and Endurable
Over a dozen international certificates and saefty features ensured the reliability and endurance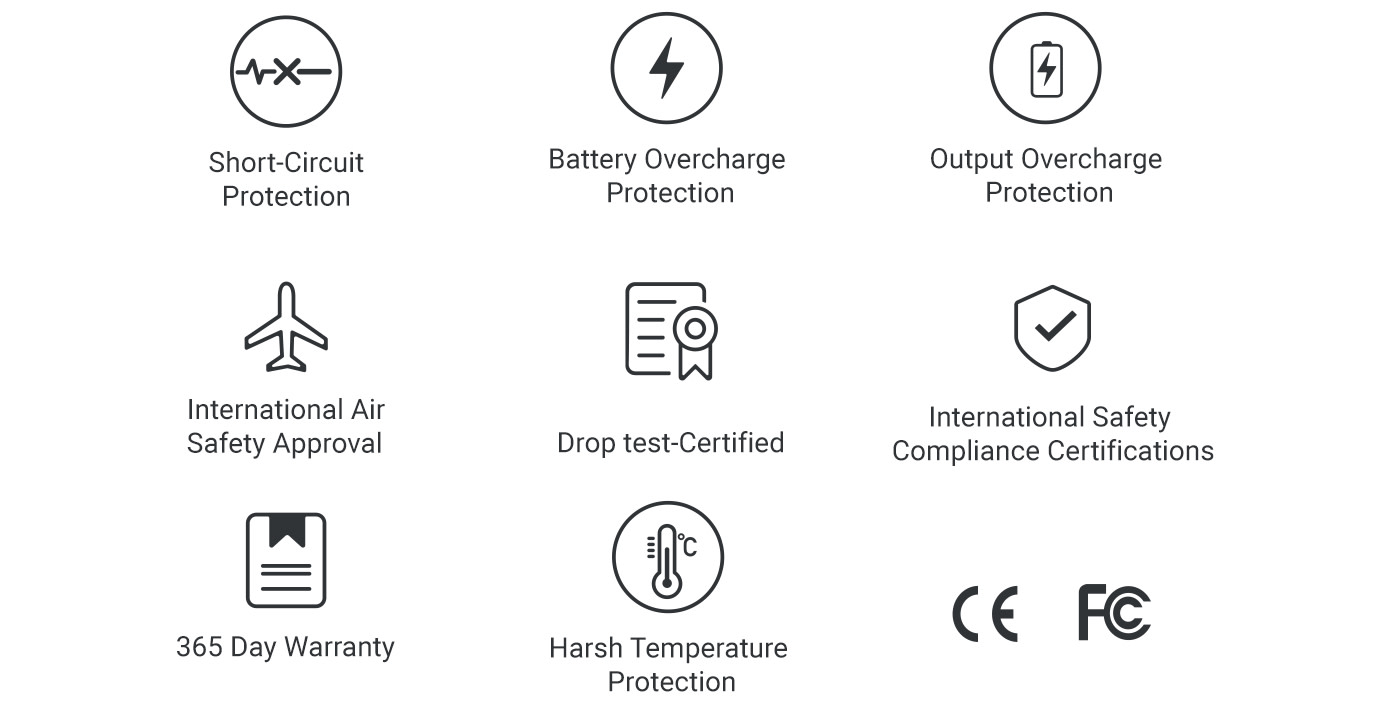 Designing and Prototyping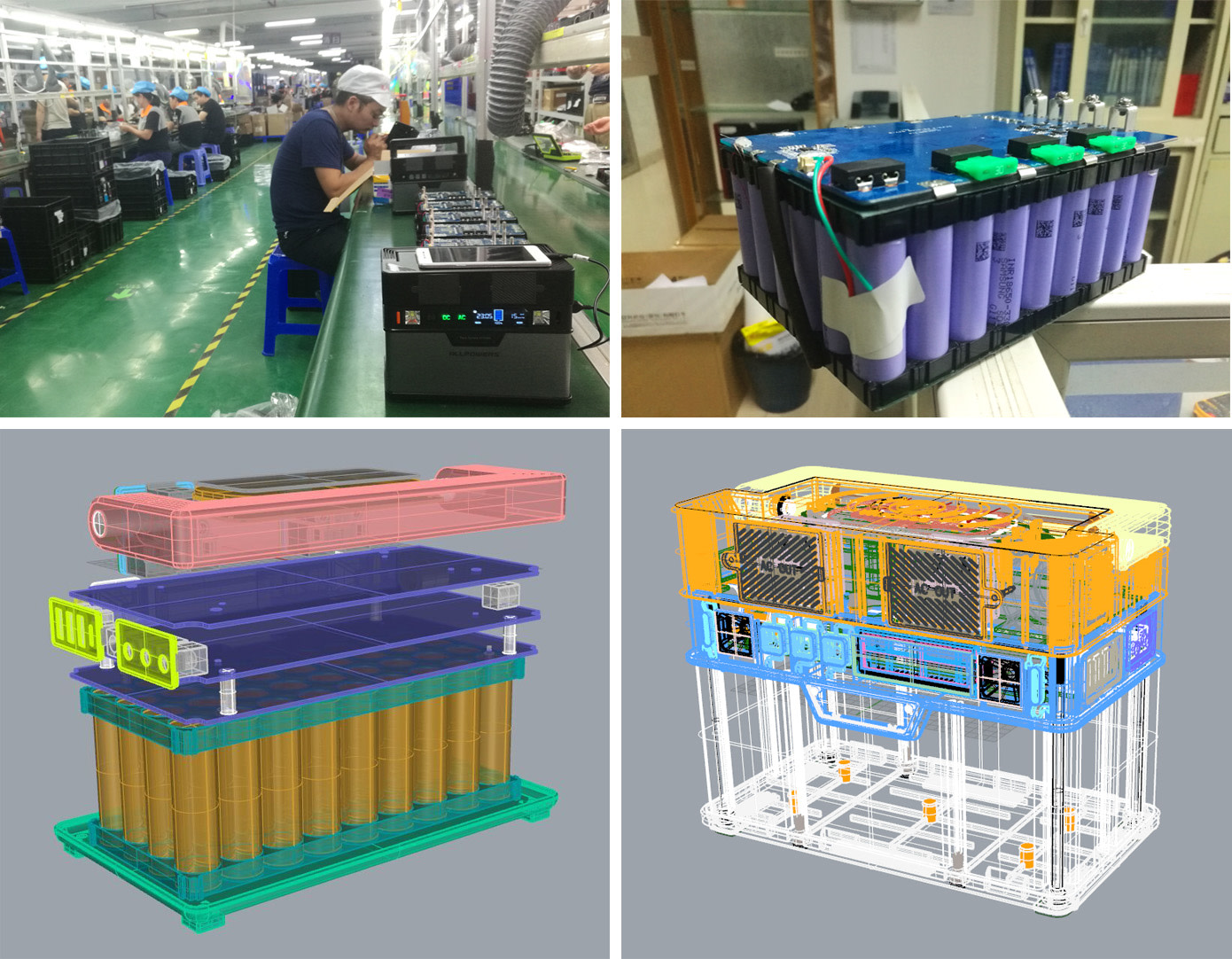 MULTI-PURPOSE
Camping power, RV Trip, Emergency, Medical Power, BEST MATE EVER!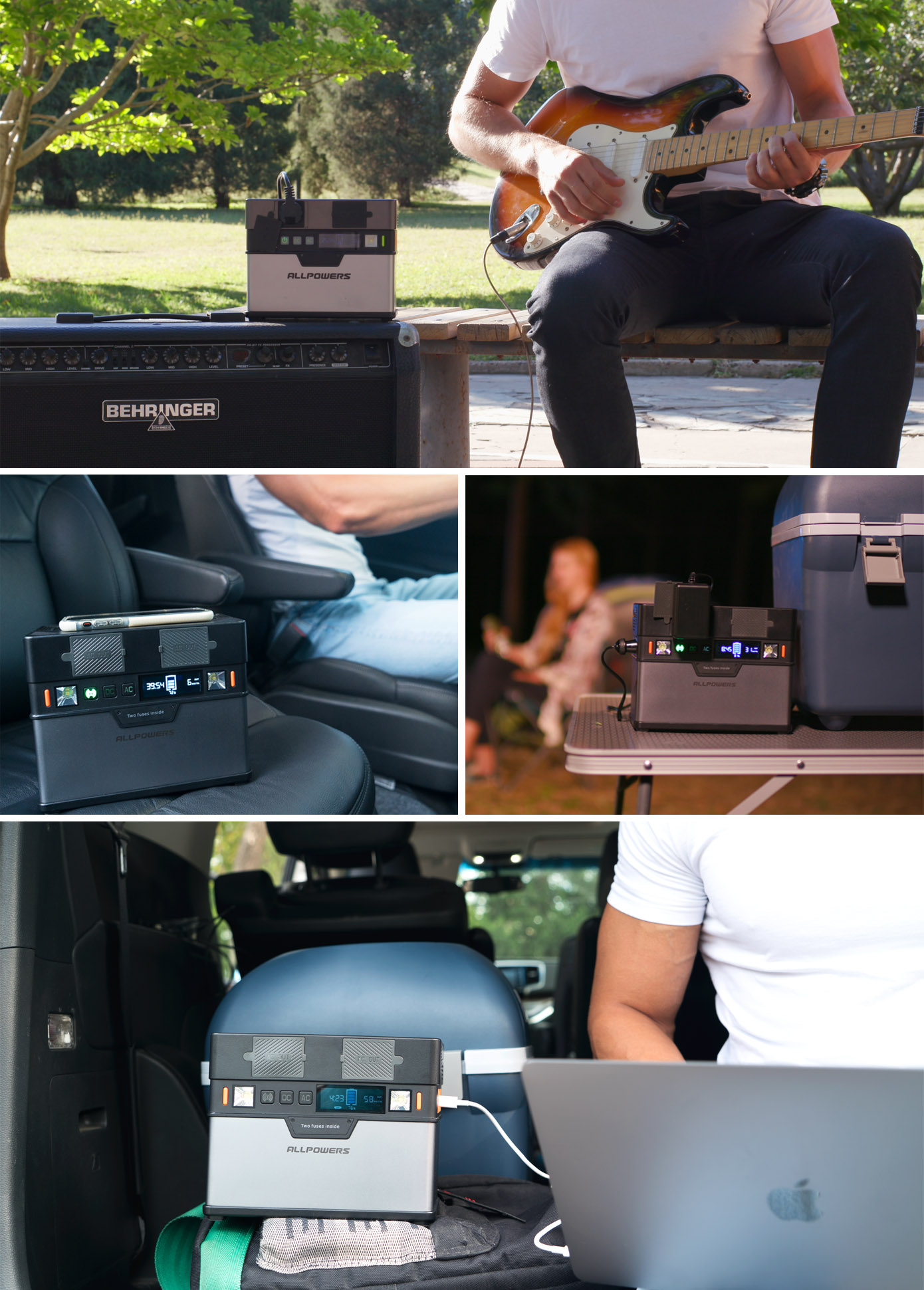 Tech Specs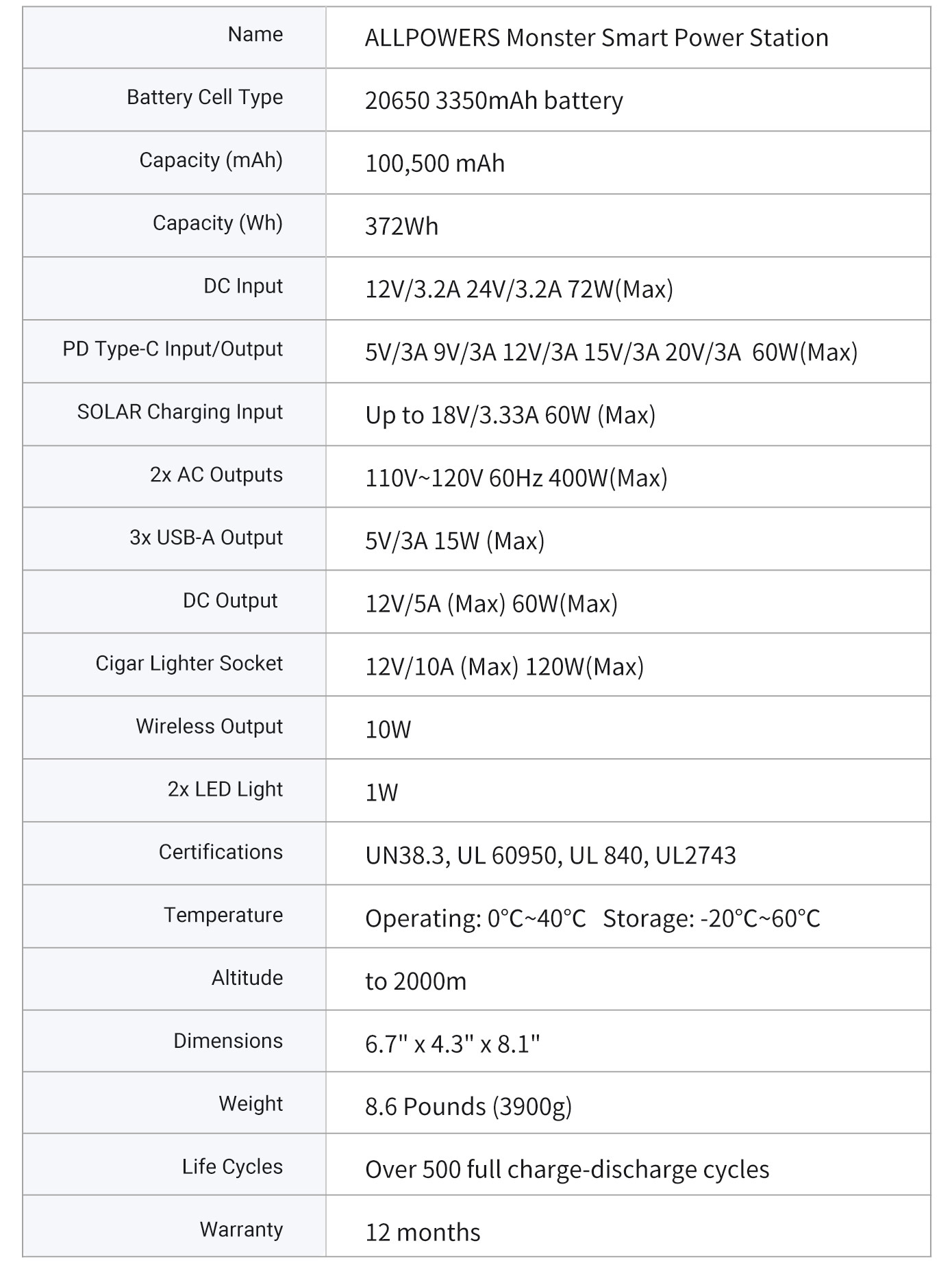 Stretch Goals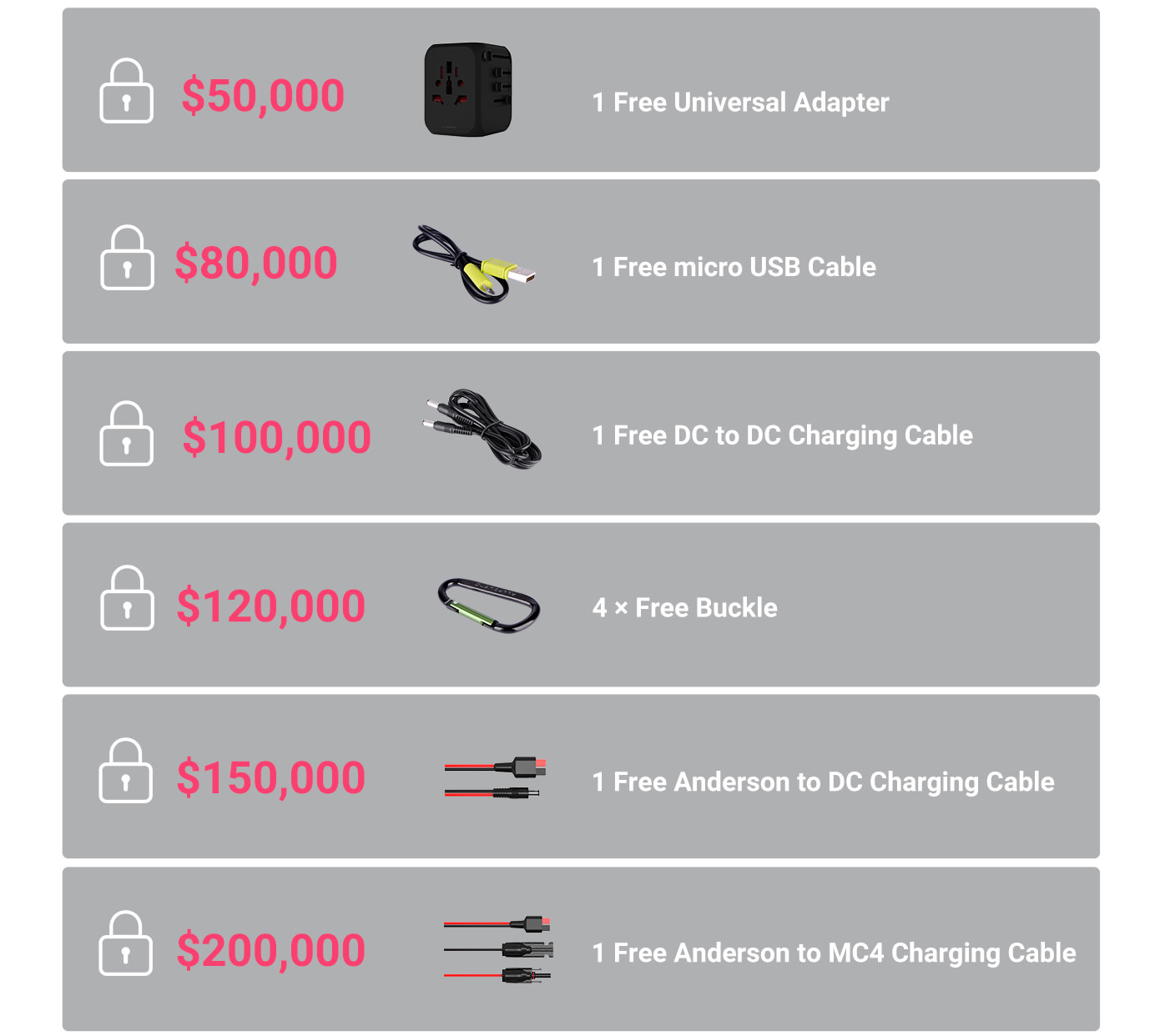 Monster: Smartest, Fastest Portable Power Station
Product Code: product8
Availability: In Stock
Return Policy

Returns accepted if product not as described, buyer pays return shipping fee; or keep the product & agree refund with seller.
Seller Guarantees:
Payment: